Welcome Back! For those that haven't read part one in our link building series, you can check it out here. For everyone else, let's move onto part two. I guess it's only appropriate that something known as link-building relies on establishing connections with others in order to be successful. Not every link is going to come to you, and just like dating or finding a new job, building a relationship depends on your willingness to put yourself out there.
Now it's no secret that relationship building is hard work. Every blogger and content writer is different and may be looking for a variety of things before deciding to link to you. If you haven't guessed it yet, part two in our 7-part blog series is all about networking and establishing relationships in order to develop an effective link building strategy. Unlike other steps in the link building process, establishing relationships doesn't really involve your content but rather you as a person and your ability to interact with others.
But, without further ado, let's get to it!
Go Out There and Research
If you spend all your time waiting for a job to call you without sending out any applications, chances are you'll be unemployed forever. The same thing applies to relationship building. The only way to network with other bloggers and content writers is to get out there and conduct research. Believe it or not but there is engaging content for every industry; yes, even the boring ones. The only way to know what's out there is to see for yourself.
Check out blog directories and forums to discover a vast variety of content related to your industry. Finding people to network and build with all depends on your level of involvement and determination. Don't be afraid to step out of your comfort zone. If you're interested in connecting with someone, be sure to study their past work. That way if the conversation ever comes up, you will be equipped with the knowledge to impress anyone you're looking to network with.
Know Who You're Looking For
It goes without saying that there are millions of content writers across the internet. Each content creator comes with their own specific skill set and may specialize in a particular form of writing. For example, a journalist will be able to provide you with benefits that a blogger cannot and vice versa. In order to establish a healthy relationship, it's important to know what type you're looking for in the first place.
A connection will only work when the goals of both parties align. If you're looking to provide your audience with insight and fun content, a blogger may be your best bet. On the other hand, newsworthy articles and press releases may do more in the hands of a journalist or editor. Understanding the type of content you're producing is the key to discovering which type of individuals will benefit you the most.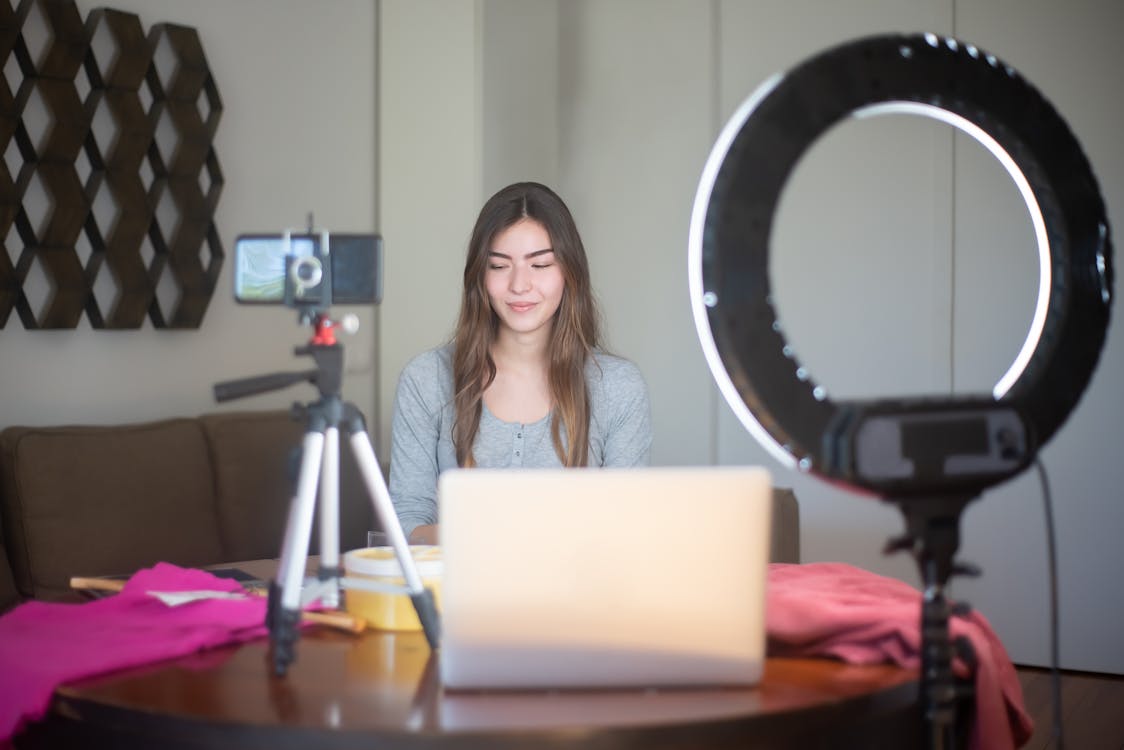 Express Who You Are
Relationship building is sort of like dating. If the other person learns nothing you about during your conversation, you're probably not going to get a callback. Remember that trust is built on the foundation of transparency. You should act like an open book when networking with others. Don't be afraid to talk about your business, goals, and changes that you'd like to see in your respective industry.
The more other content writers learn about you, the more likely they are to see that your goals are one in the same. When writing a pitch email, be sure to express who you are as individual as well as a business. One of the biggest problems people face when link-building is a lack of communication in regard to each other's objectives. Remember that link building relies on you creating a partnership that is advantageous to both parties, which can only be accomplished if you are completely open and honest.
Don't Rehash the Same Material
If you find yourself repeating the same material during every networking interaction then it may be time to revisit the drawing board. No matter who good you think it is, people can tell when a pitch is being constantly recycled. Every time you speak to someone new, it should feel genuine and personal. No one likes to hear the same thing you just told the last guy. After researching your prospective writer, craft a pitch that is specific to their goals and the type of content they produce.
The more sincere your post, the more likely you are to get a response. Writers take it into consideration when they come across a pitch that feels personalized. Take your time when crafting pitches; utilize your research, and stay away from taking the cookie-cutter route. It will only benefit you in the long run and make your established relationships even stronger.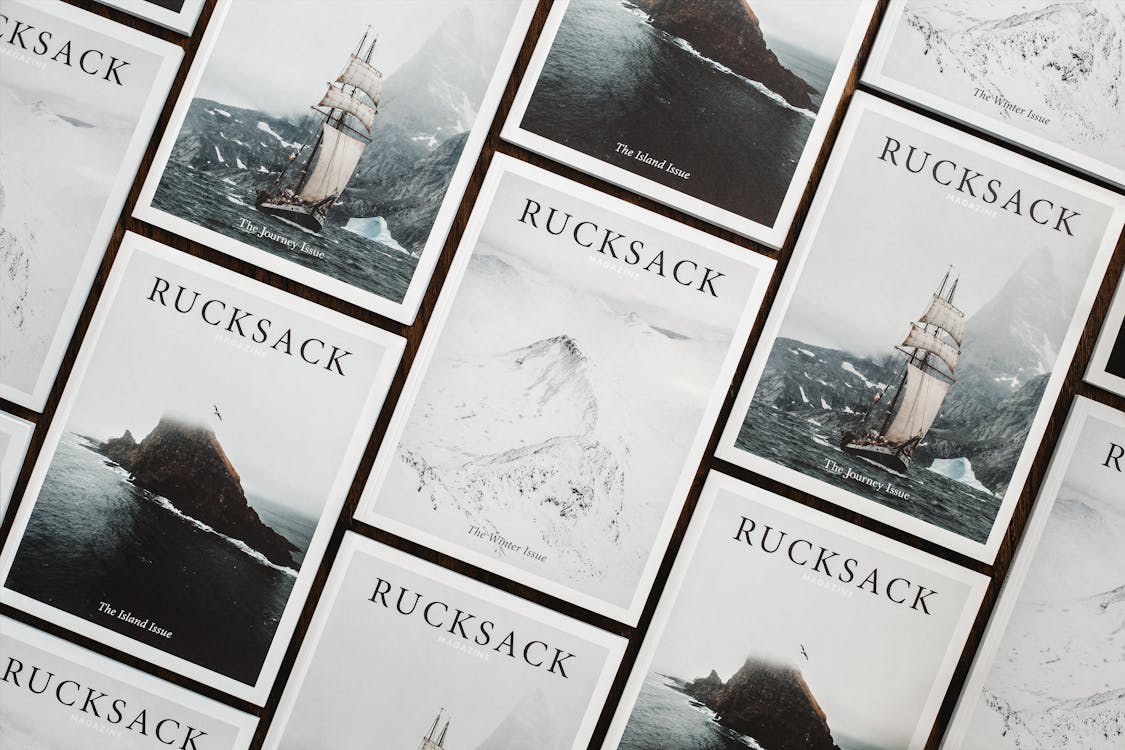 Speak Highly of Yourself
Confidence is key. Remember to always big yourself up when networking with others. Without coming off as too arrogant, don't hesitate to discuss your accomplishments and how far you've come. Keep in mind that your goal is to impress other writers and influencers into linking to your content. While being humble is always a good thing, not speaking highly of yourself can lead others to believe that you have nothing to offer.
Your accomplishments are there to be talked about and to show that your brand has value. Don't shove your awards and certifications down their throat but always speak with confidence. As someone that performs a service or provides a product, you always have something to offer. Your job is to display that value on a personal level.
Conclusion
Networking and building relationship plays a large role in the entire link building process. Success in meeting others that will want to link to your content and vice versa relies on your ability to research, persuade, and express yourself. Once the content has been created, it's your responsibility to get people to read it. Keeping these tips in mind is the best way to connect with others and establish healthy links in a timely fashion.
Also, remember to keep a look out for part three in our seven-part series of The Link-Building Guide. Best of luck on your link-building efforts and we'll see you soon.