And we're back! If you're just checking in, this is part three in our seven-part blog series of The Link Building Guide. If you'd like to check out part one and two, feel free to do so by clicking here. Our last blog was all about networking and establishing relationships. Because this is such a major factor in link building, it only seems appropriate that it directly transitions into our next topic: protecting your online reputation.
Before you begin networking, chances are that your reputation is going to be what professionals use to get their first impression of you. A good or poor reputation can be the deciding factor between whether or not your link building strategy is successful. Being a part of an industry that is perceived as "boring" is already a strike against you, so every move you make must be carefully thought out and calculated. Your reputation comes down to your online presence, quality of content, as well as how you've interacted with your audience in the past.
But, enough with the pleasantries. Let's get started!
Customer Service is Vital
With so many customer reviews sites out there, the last thing you want to do is tick off someone that has spent money on your business. One of the first things that pop up when someone searches for your business is customer's reviews from Yelp, Google, and other listing sites. That means if your company is known for poor customer service, the entire world is going to know it. This goes without saying but customer service should be the main priority.
Most content writers and contributors research your company before linking with you, and seeing a one or two-star rating next to your name is sure to scare them off. Also, complaint-reporting websites like ripoffreport.com display negative comments regarding your business. Sites like these are highly optimized and will appear near the top of the search results. Kind mind that happy customers equal a good reputation and vice versa.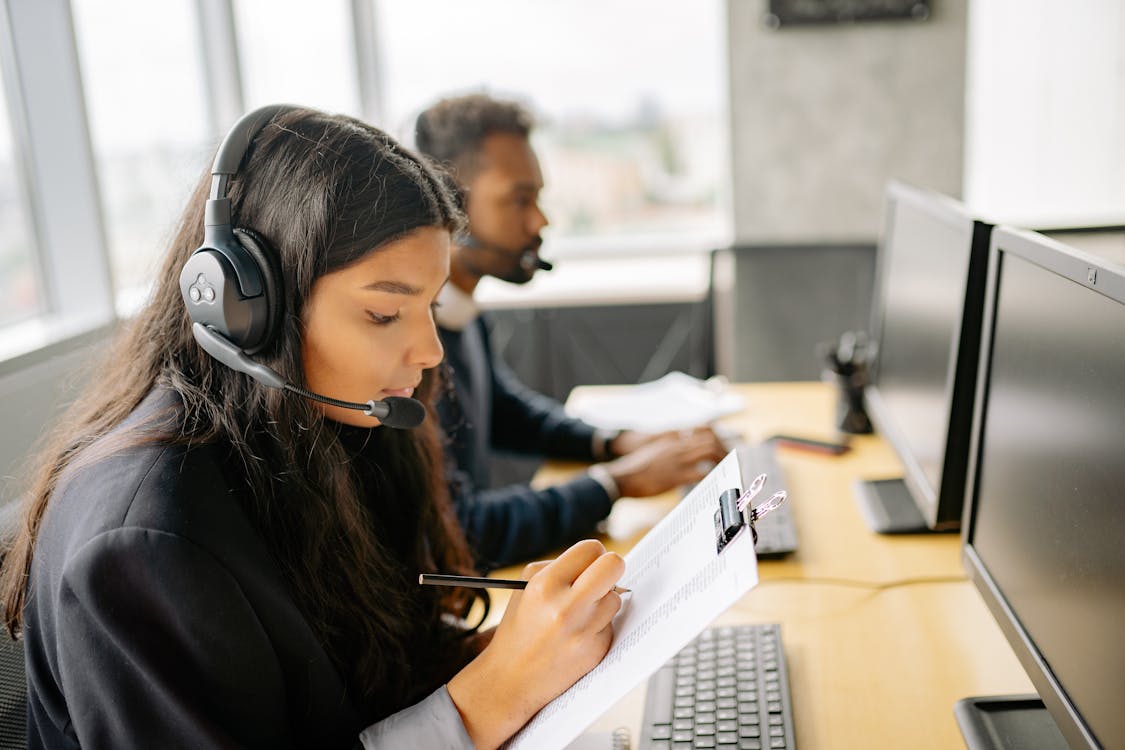 Embrace Social Media
If you're one of those individuals that believe you don't need social media in order to be successful, guess what: your link building strategy depends on it. The only way to increase your online reputation is through establishing a presence, which can only be accomplished through social media. By posting content to sites like Twitter, Facebook, and Instagram, you can communicate and engage with your audience.
People like to come across businesses that reach out to them and continuously provide content. Finding out what your audience wants through social media is one of the best ways to shed a more positive light on your business and increase its reputation. By remaining a social media ghost, there will be no one online to cast an opinion of you, which is, yes, a bad thing. The more you communicate, the better off you'll be.
Learn How to Manage Damage Control
We all make mistakes from time to time and sometimes those mishaps can be costly. Whether it's a bad customer experience or something said that was taken out of context, you need to be prepared for emergency situations. This where damage control comes in handy. How you handle a public incident can make the difference whether you're forgiven or torn to shreds online. Make sure that someone on your team is skilled in managing damage control in order to prevent negative talk spreading through the internet.
One important thing to remember is to always develop an exit strategy. This involves knowing exactly what you're going to tell your audience as well as coming up with an idea that displays your trustworthiness and loyalty. Sometimes it's not about the problem at hand but instead the solution you create for yourself. Think carefully before making your next move as it can potentially shift the perception of your business.
Write Honest & Quality Content
Most individuals will believe what you tell them until you prove them otherwise. As a business and someone who is looking to establish a link building network, it is your responsibility to provide your audience with honest and high-quality content. Keep in mind that there's a fine line between being persuasive and lying. If what you're writing about turns out to be false, you run the risk of losing your audience forever, which can drastically harm your reputation.
Research and experience are key when it comes to creating content. Crafting content that is fun, engaging, and most importantly true is pivotal in establishing a good rapport with your audience. Once others catch wind of your relevant and engaging content, they'll be knocking down your door begging to link your site.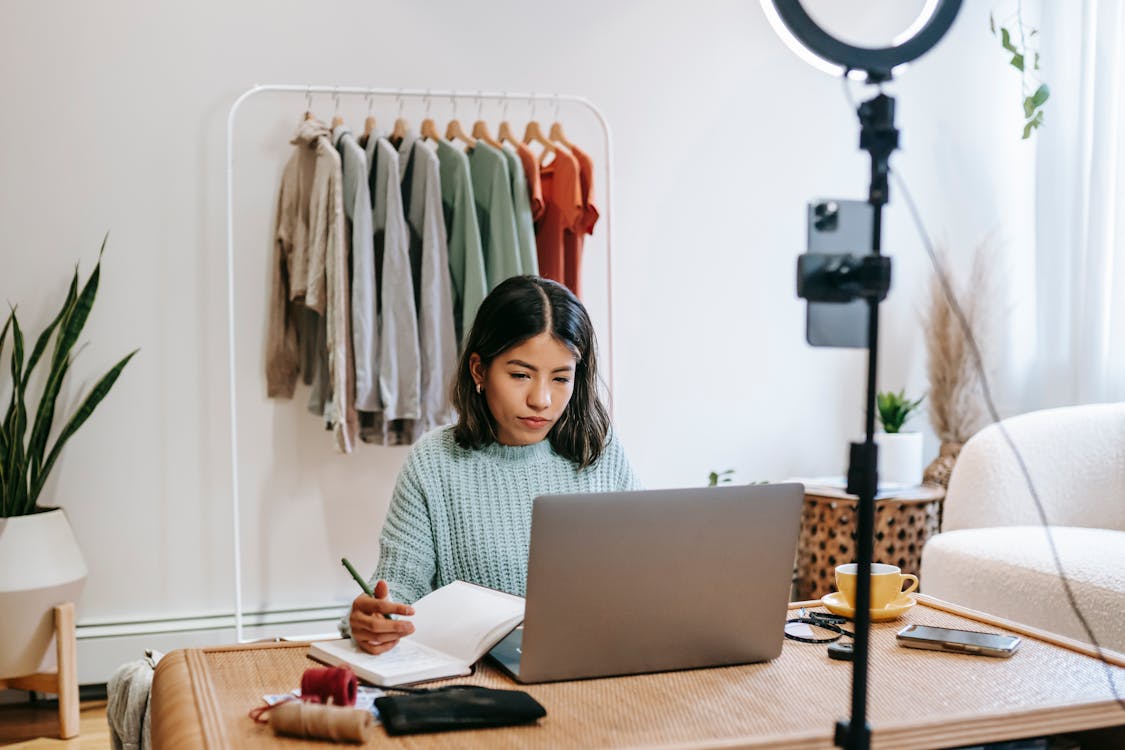 Keep an Ear Out For Feedback
The only way to know what's being said is to listen. Many businesses have a tendency to establish an online presence and walk away. Just like owning your own company, the job never ends. You should be actively keeping a look out for comments made online regarding your business. That means visiting listing sites like Yelp for reviews and checking with ripoffreport.com for any complaints or criticisms.
Too many times have businesses stepped away from their computers thinking that they're doing fine and returned to discovered they were one of most hated companies in their area. Monitor conversations on social media and don't hesitate to occasionally Google yourself. This will help you determine if there's damage control that needs to be applied. It's hard to come up with an answer if you don't know there's a problem. Always listen out for feedback and respond to customer complaints in a timely manner.
Conclusion
A good online reputation is a must when it comes to establishing a successful link building strategy. Before others decide to link to your content, they need to know that you are well-liked, knowledgeable, and capable of reaching an audience. By creating strong an online presence via social media, creating engaging content, and responding to customer feedback in a professional manner, the good word about your business will spread soon enough.
Also, remember to keep a look out for part four in our seven-part series of The Link-Building Guide. Best of luck on your link-building efforts and we'll see you soon.