You know the famous saying about photographs and the volume they speak in relation to words.
---
I not only believe that this holds true to portraits and sculptures but to digital images as well. Now that the world has practically become dominated by social media, it feels like we are constantly being bombarded with information the second we turn on our computer or mobile device. Opening my twitter feed to thousands posts regarding news, marketing promotions, and people's personal lives is enough to make my head hurt. The only thing that breaks up the monotony of an endless stream of words and sentences are images. Pictures allow you to take a break from all the reading and process what you're looking at, while having the same influence as words do.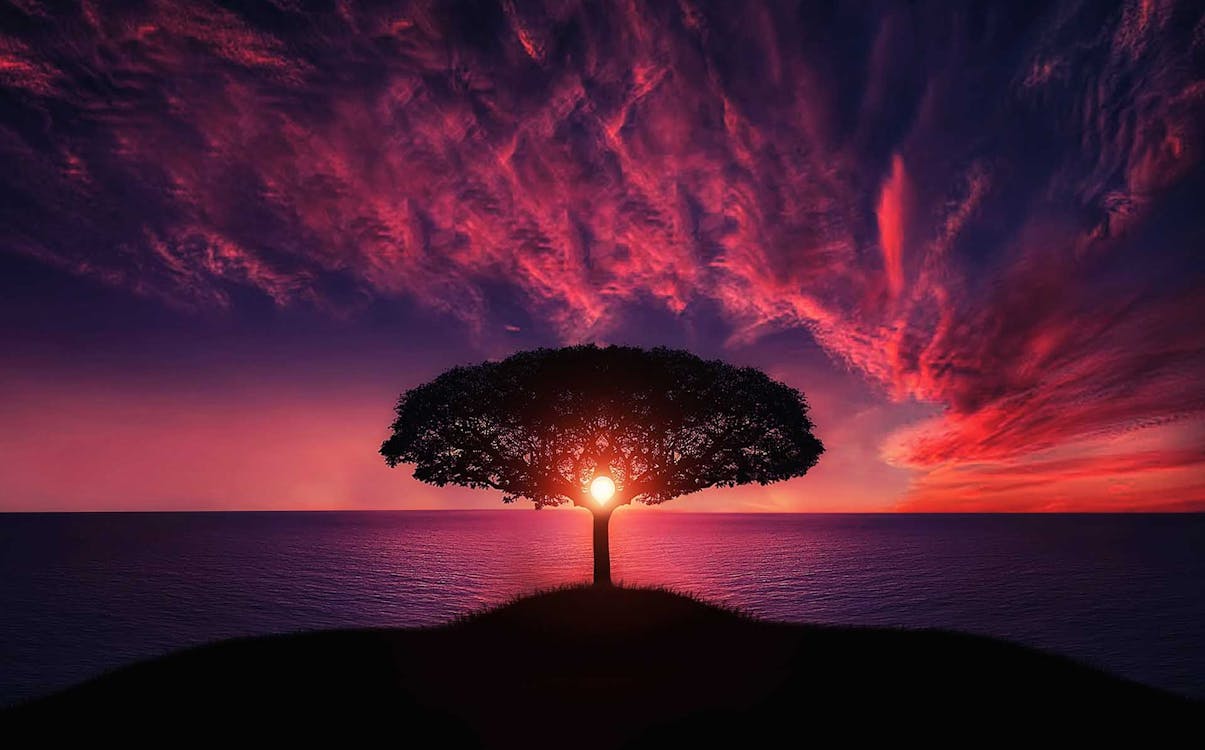 Content
Before executing a social media campaign it's essential to know exactly what kind of content you're going to post and the images you're going to be using. Images are highly expressive and therefore require some thought before just displaying to them to the world. Save yourself on twitter characters and impose your messages on images, giving your audience something engaging to read and view simultaneously. This prevents your social media account from seeming like content overload and provides visitors with some much-needed breathing room.
An important thing to think about is what kind people frequent your social accounts. Not everyone's a reader and constantly posting wordy content can increase the likelihood of dividing your audience. Finding a balance is key to appeasing everyone while also conveying your company's messages. According to statistics content with relevant images are much more likely to attract viewer than ones without them. There's a reason why sites like Pinterest, Instagram, and Snapchat have propelled in popularity. It's a known fact that people prefer to look at things rather than just read them.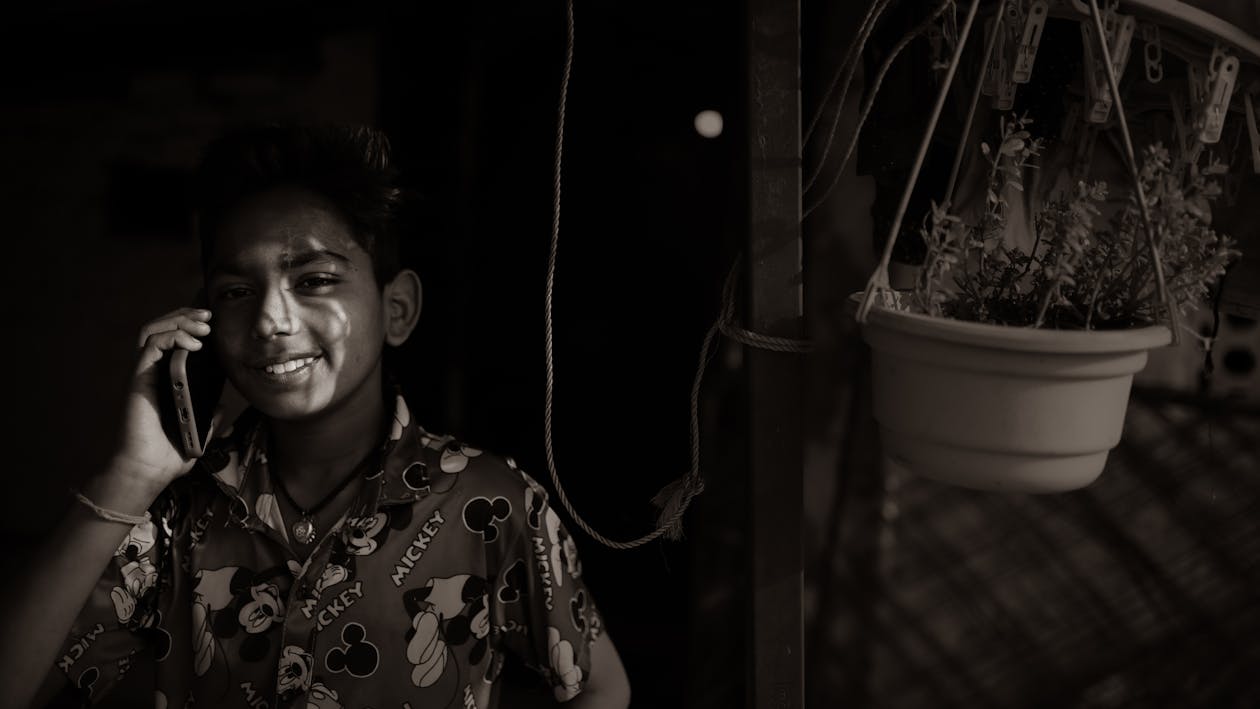 Story Telling
Another important role that images play in social media is their ability to tell a story. Through visual storytelling, businesses are able to create content appealing to the eye while also promoting their brand without being too on-the-nose. There's nothing cooler than sifting through a company's twitter feed and with each post, feel like you're getting a piece of a larger story. Many successful campaigns have been built off this storytelling approach and thanks to easy access to professional photos, you can now execute a creative photo campaign without breaking the bank.
People don't want to just read what your business is about; they want to see it too. Sharing images is a great way to engage with your audience as they provide them with a visual representation of your message, and hopefully one they can relate to as well. Without totally eliminating word-only posts, pictures should come with a majority of your social content to catch your readers' attention and pull them into brand.
---
Did you enjoy what you just read? If so, don't forget to stop by our blog for more tips, tricks, and tactics to improving your digital strategy and engaging your audience or check one of our e-books Social Media Prospecting. Target Points is a Digital Marketing Agency located in Long Island, visit us atwww.Targetpointsinc.com for additional information.