Search Engine Optimization, or SEO, is all about using links, keywords, and quality content (blogs, videos, etc.), to help increase your website and business' visibility on popular search engines like Google and Bing. This means that when someone searches for the products or services that you provide, your business will be at the top of the search results. But, let's say you're a local business owner with only one physical location. What good is it if someone who lives miles away comes across your site and is not willing to travel to your location? This is where local SEO comes in. Local SEO takes the same concept as regular SEO and marginalizes it, which puts an emphasis on optimizing your website for your business' location and its surrounding communities. In addition to increasing your website's visibility, utilizing local SEO also heightens your chances of appearing number one in the search results. In today's blog post, we're going to talk about of the best practices for local SEO and how they can be applied to your business.
Putting the Key in Keywords
If you've worked with SEO before then you already know the importance of keywords. For those that have not, keywords are special terms and phrases that are picked up by the search engine. That way, when a user types that term into the search query, your website is one of the links that appears. Now when it comes to keywords, there are millions out there so you're going to have to do some research to discover which ones are popular and relevant to your business. In regards to local SEO, the keywords that you utilize should be related to your specific location, whether that be your state, city, or county. For example, if you own multiple locations around the state and are looking for a larger reach, you may want to use keywords like "Digital Marketing Agency in New York". On the contrary, if you're a smaller business and are looking to just attract consumers in your community, you might use the term "SEO Company in Garden City". By specifying your location with keywords in the content, you limit the search radius for users looking for businesses like your own, and increase the chances of being one of the higher ranked links in the search results.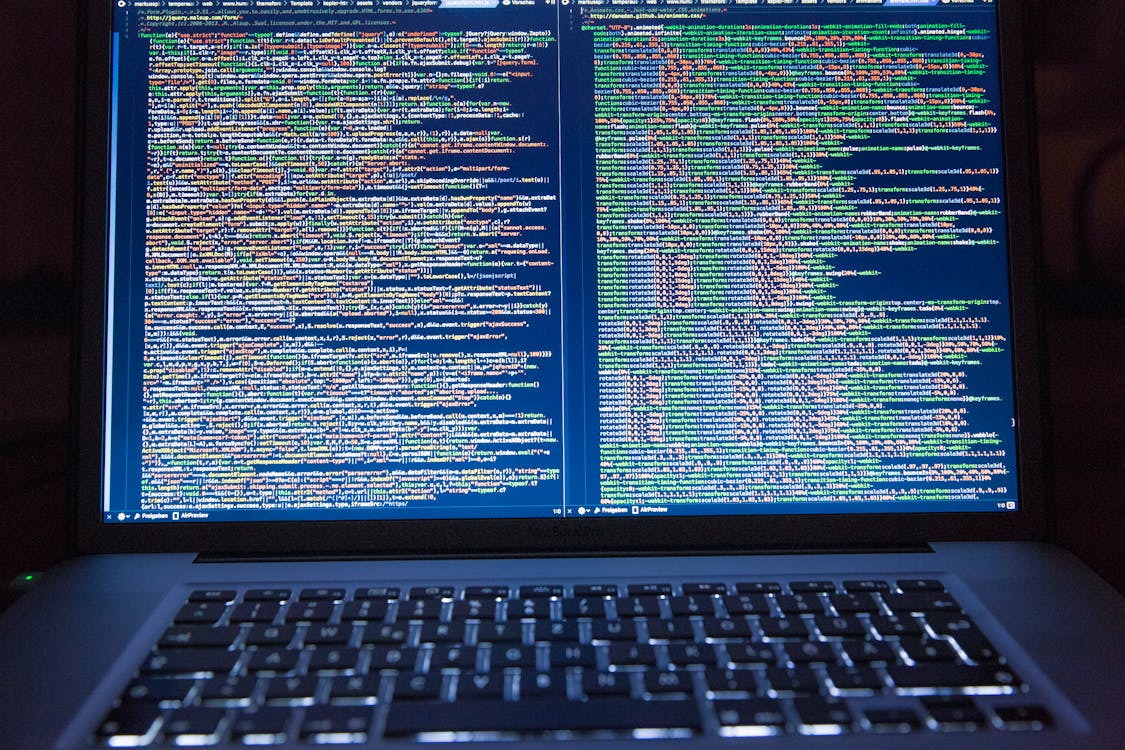 The Importance of Meta Descriptions
Meta descriptions are like previews of what users can expect before they click on your link in the search results. The more interesting and appealing your meta description is, the more likely users are to be intrigued and want to click on your link. This is another great place to put an emphasis on your location. Find a way to work your business area into an engaging meta description in order to catch the attention of visitors scrolling through the search results. Noticing that your business is close by may make consumers feel more inclined to click on your website, or even better, visit you in person.
Judging a Website by its Title
Have you ever heard the saying "don't judge a book by its cover"? Unfortunately, that rule doesn't apply to SEO. A title tag is like a cover of sorts, it's above your link, and it provides to searchers the topic of what your webpage offers displayed in search engine results. This lets users know what kind of content you'll be presenting before they even click on the link on search pages. Keywords are very important when it comes to using them in your title tag, they can make the difference between being at the very top or bottom of search results. Working your location into your title tag is also a great way of optimizing your website for your local area. However, when creating your title tag, just remember to keep it short and sweet to ensure that it is easily readable for users to read on search engines. In addition to this, keep in mind to always include your brand name as well as the services you offer.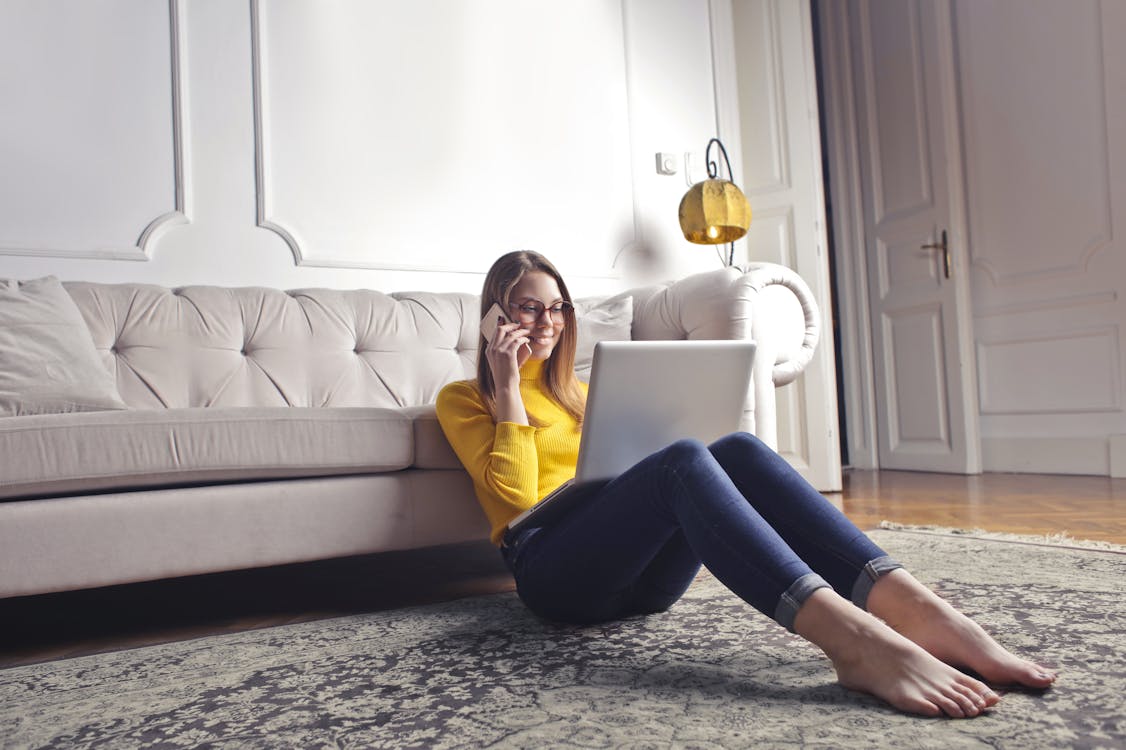 Word of Mouth is the Best Promotion
You'd be surprise by how strong positive word of mouth can be in relation to your business. A majority of users look at customer reviews before deciding to check out a website or walking into a business. If your business is well-received in your local area, search engines will recognize and place you higher in the results. As a business owner we don't have to tell you to provide consumers with an excellent customer experience but we do encourage you to ask them for a review of your services. By referring your consumers to sites like yelp, google my business, and yahoo to leave positive feedback, you increase the chances of optimizing your website on both a local and global scale. Back-Linking, aka Link Building, is super essential for better SEO in general.
Don't Forget This Important Information about Local SEO
This should go without saying but don't forget to add your business' information when creating your website. Many companies often forget to provide their information throughout their website and other content. This includes your name, address, and phone number. This helps search engines with optimizing your location and making you more relevant and easier to find. By consistently placing your business information throughout your content, you increase the chances of being placed higher in the search results.
Conclusion
While regular SEO is great for enhancing your digital presence as a whole, good local SEO practices is going to be the deciding factor between whether consumers in your area are able to locate your business or not. By applying these practices to your overall strategies, you're well on your way to expanding customer reach and making your business the talk of the town.