As a digital marketer here at Target Points Inc. I'd like to explain to you more about backlinking and how it will effect your SEO (Search Engine Optimization). This article will also touch upon several other explanations. Such as why your business needs to do link building, and why obtaining backlinks is so important to stay relevant in this digital marketing world.
Here Are A Few Important Facts about Backlinking and Digital Marketing
Before we start talking about backlinks and link building more in detail, it's important to understand why backlinking has become very important for digital marketing as a whole. Backlinking is a very crucial part of SEO and digital marketing, because It helps you rank higher on search engines. It increases relevancy of your brand name, by also having influencers promote your business's products and content on the World Wide Web. Backlinks aren't only used for SEO. Backlinks help drive traffic from other websites that may have your target market already viewing those particular sites. Having your brand promoted or talked about on other sites, as well as having your website linked back to, will increase your business's P.R. (Public Relations) and publicity.
Backlinking is one of the most crucial methods used for digital marketing to date. It is also an imperative part of modern day SEO practices and techniques. With the use of backlinks and link building, being able to rank on the first page of search engine queries will help drive more traffic to your website. Receiving backlinks is also a key feature in the digital marketing world to obtain a higher ROI on your webpage sales.
It is also very important to be seen on the first page of SERP (Search Engine Results Page). It gives your brand and business positive brand awareness. To be seen on the first page of search engines will make your company more relevant. This will garner better publicity and P.R. among the generic viewers searching the internet for information.
Almost the whole world is using search engines. Being noticed by the whole world, or your local community, makes your brand that much more unique and relevant.
Why I'm on the Band Wagon for "Content Is King"
You'll have lots of people saying content is king, which is something I believe in. Especially for SEO. But you'll also have lots of people saying content is not king, how you implement SEO is more important.
Both arguments are correct.
Why I believe this, is because in order to do proper SEO work, to be ranked higher, you need to have content that is worth backlinking to. Backlinks will help to get your content ranked higher (I'll explain why in a little bit), but in order to obtain the organic link building search engines love so much, your content needs to be worthy of link building and of sharing in the first place.
There are plenty of approaches to try and obtain natural link building.  There are also white hat SEO practices to use in order to help your search rankings too. But if you don't have content worth optimizing and obtaining backlinks for, how are you ever going to increase your P.R. and webpage search engine rankings?
So, I say, even though being able to practice great SEO techniques to push rankings higher on search engines is important, I believe content is king. Without having content worth backlinking to or optimizing in the first place, you're going nowhere in terms of search engine rankings, and perhaps with your online sales either.
Content is core, but having great content to begin with will make your SEO work that much easier to achieve. With that said, even though you might have great content worth backlinking to, you'll probably and most definitely need to help build its authority, such as getting in contact with publishers to explain why your content is worth it for them to backlink to, etc.
Now, let's get back to our main topic, which is backlinking via link building.
1st off, What Is a Backlink?
A backlink is a hyperlink that connects one webpage to another. But specifically, if you have a link on one of your blogs that send readers to another webpage, you are backlinking that webpage in your content. In other words, you are giving a backlink to that foreign content's webpage through your blog by a hyperlink.
Obtaining backlinks is a key factor to ranking higher on SERP. It's important to make sure your content is so good that other websites willingly link your webpage's content onto their own websites, giving you more domain authority due to the backlink.
One way to obtain valuable backlinks is by curating amazing and great content that you know people are willing to backlink to.
Get Natural Backlinks
The next step for you to obtain valuable backlinks is to obtain natural backlinks. When you obtain natural backlinks, you are obtaining natural and organic P.R.
Backlinks that induce P.R. is very relevant for your company. It doesn't just drive traffic to your website, it will also make your business relevant to the masses. If spokes people in your field and expertise talk about you, and coincidentally link back to your company's webpage. That P.R. will increase traffic of viewers to your content through that very specific backlink.
This backlink, as long as there are no indications of black hat practices, which are known as "unethical" SEO practices that break search engine guidelines, will not just only increase traffic to your website, but in search engines eyes, it can make your business seem more relevant to specific search queries. Hence forth, this will increase your rankings on search engines.
The reason why this will increase your search engine ranking is because the backlinks you obtain, from websites with good domain authority, tells Google you are just as good as a website to provide relevant content to viewers.
The key here is that relevant websites with high domain authority backlinking to your content, makes your content, website, and business look more relevant in general.
Then again, content is key. Not only do backlinks help, Google will take action to determine whether or not your content truly is worth ranking. Google has search bots/crawlers, and their search engine algorithm is one of a kind. They'll quickly know if your content and website is spam or not.
Don't Do Unnatural Backlinking
Google will take it upon themselves to determine whether or not you are following their search engine guidelines when practicing SEO. This includes link building, and how you go by it, as link building will affect SEO ranking.
Perhaps you're doing unethical practices to get those backlinks, such as paying for backlinks. This is called "unnatural" backlinks because you take action to get those backlinks to drive traffic to your webpage.
This is bad practices, and Google doesn't like this. Therefore reframe from practicing such unethical ways in your SEO and backlinking tactics. Google wants you to obtain natural organic backlinks to help increase your domain authority.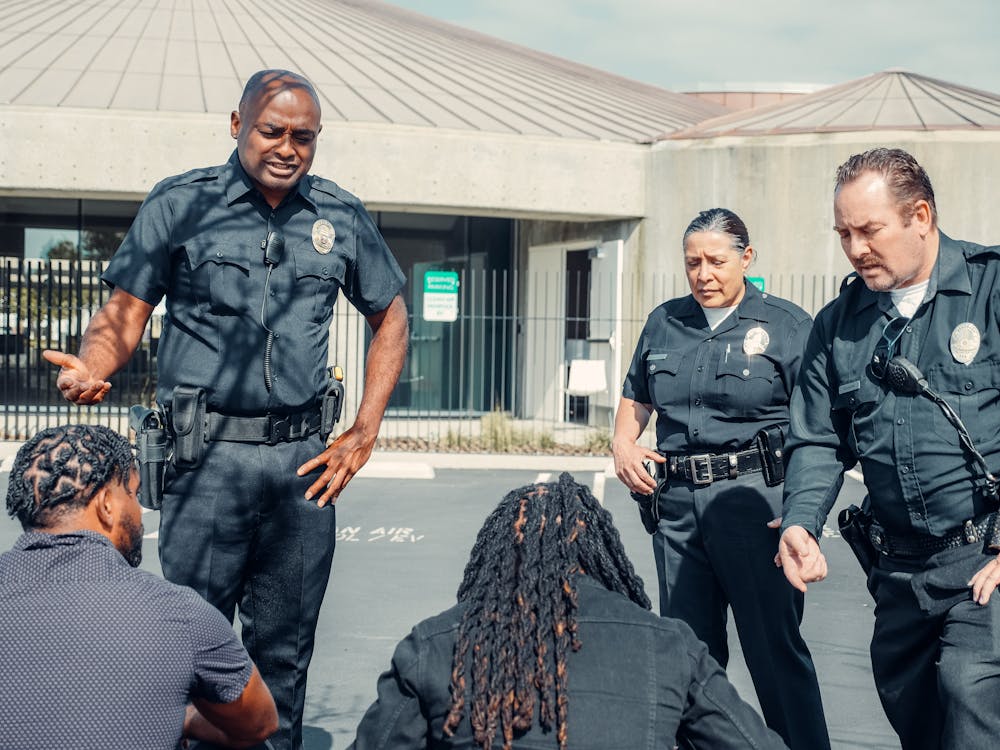 What Is Domain Authority You Might Ask?
Domain authority is like an anchor in a sea of web searches. As long as you have strong relevancy in the sea of web searches, you're able to hold your position as an anchor in this sea.
If you try to move forward in this sea of web searches, that anchor will help position you, as well as stabilize your movements as you move forward in your voyage to be ranked as the top result for search engine queries designated to your own content.
So, in hindsight, anchor means relevant, and relevancy means high domain authority on search engines. The higher the relevancy on search engines, the more likely you will not be moved back, but forward in this sea of searches on search engines.
Domain Authority Is Also like Receiving a Vote of Authenticity
To obtain a vote, you'll need to have websites to backlink your content to theirs. This is link building, building links to obtain high domain authority.
Not every vote counts the same though. Links that are being backlinked from, let's say Forbes.com, will weigh more heavily than those backlinks of your local mom and pop's hardware store.
Search engines take precedence to Forbes.com's backlinks, as it is a highly respected website. This is due to Forbes.com's relevancy and consumer traffic, as well as other important websites probably backlinking Forbes articles. Google and other search engines will consider a Forbes.com backlink of your content to their articles to be much more significant than let's say that of your local mom & pop hardware store backlinking to you.
So, what I am trying to say here is, not all votes are the same. You'll want backlinks from websites that are relevant to your content and already have high domain authority.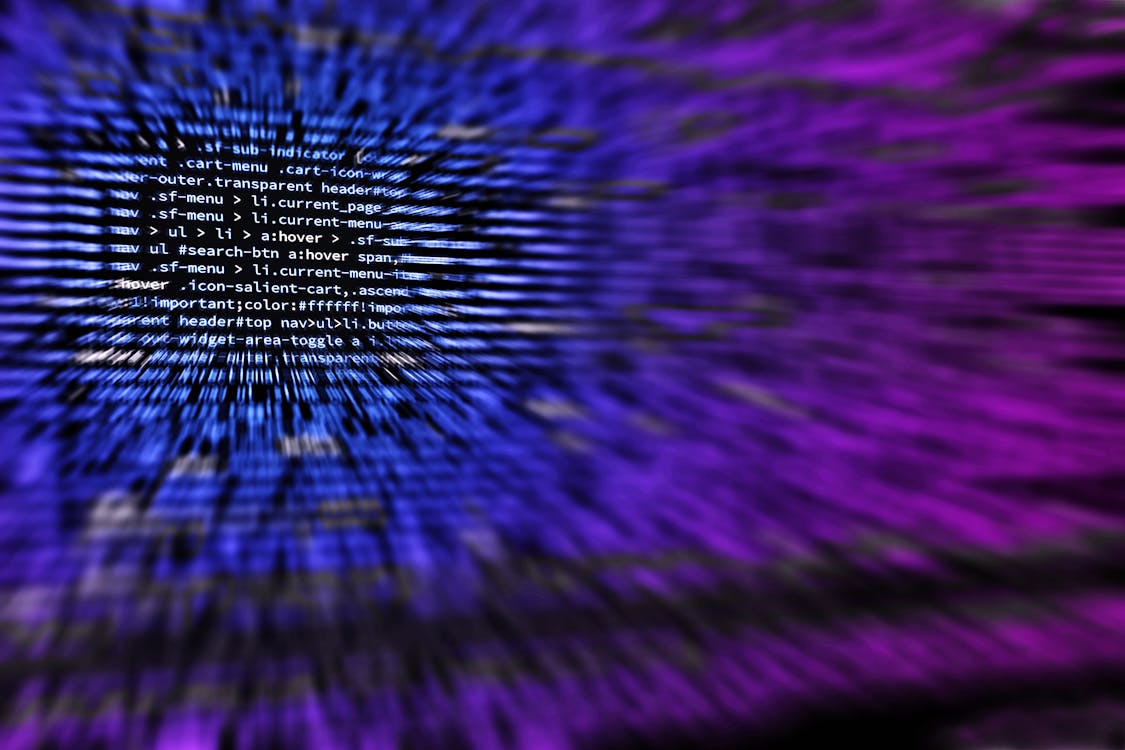 What You Need to Know about Negative SEO
Negative SEO is the so called practice of trying to maliciously de-rank your competitions webpage. It's not entirely new, nor is it especially problematic. But it's important for you to know, in case people try to do negative SEO to your website.
Negative SEO, like I said is a malicious attack on your website. One way to do negative SEO is to backlink your website to irrelevant spam websites, such as a porn site.
If someone backlinks your gardening website or greenhouse magazine articles to a porn site, that's going to leave search engine crawlers pretty perplexed and confused. Don't worry, search engine bots aren't entirely stupid A.I. After all, Google and other search engines invest millions to billions of dollars in it's A.I. and search engine algorithm. These search engine bots will tell what is spam or not, but at the same time, it isn't perfect either.
You're going to want to disavow negative SEO backlinks, when you come across them because they will ultimately affect your business and rankings somehow.
The reason I sound nonchalant than painstakingly worried for you, is because negative SEO is not a practice lots of people practice. Sure some SEO practitioners do it, but it's mostly best for you to focus on creating amazing content that gains natural backlinks.
It's also very important to learn how to use Google's disavow tool. This tool tells Google to consider certain links to not be considered for search engine rankings. It'll stop the negative affect of the backlinks you obtain from spam or low-quality sites.
DoFollow Links
DoFollow links are highly important when it comes to ranking on search engines. The reason why I say this, is because, links that are being backlinked need to be DoFollow in order to share link juice. Link juice essentially is the secret sauce that will transfer relevancy of one site to another.
So, you know how I said link building and backlinks help your search engine ranking? It's because when you are receiving relevant backlinks to your relevant content, that website that is backlinking to you is giving you some of their link juice. This will push you up on SERP. Still, websites with high domain authority provide amazingly unique link juices. Domain authority that is low will provide little to none.
Sometimes low ranked websites, with little domain authority can hurt your ranking if they choose to backlink your content. Especially if you are being backlinked by a spam website. The spam site's link juice could actually push your ranking down (hence negative SEO). This would be the time to use Google's disavow tool. The disavow tool will stop the negative effects from altering your search engine rankings.
Still, DoFollow links are the type of organic links you'll need to see positive results in your search rankings.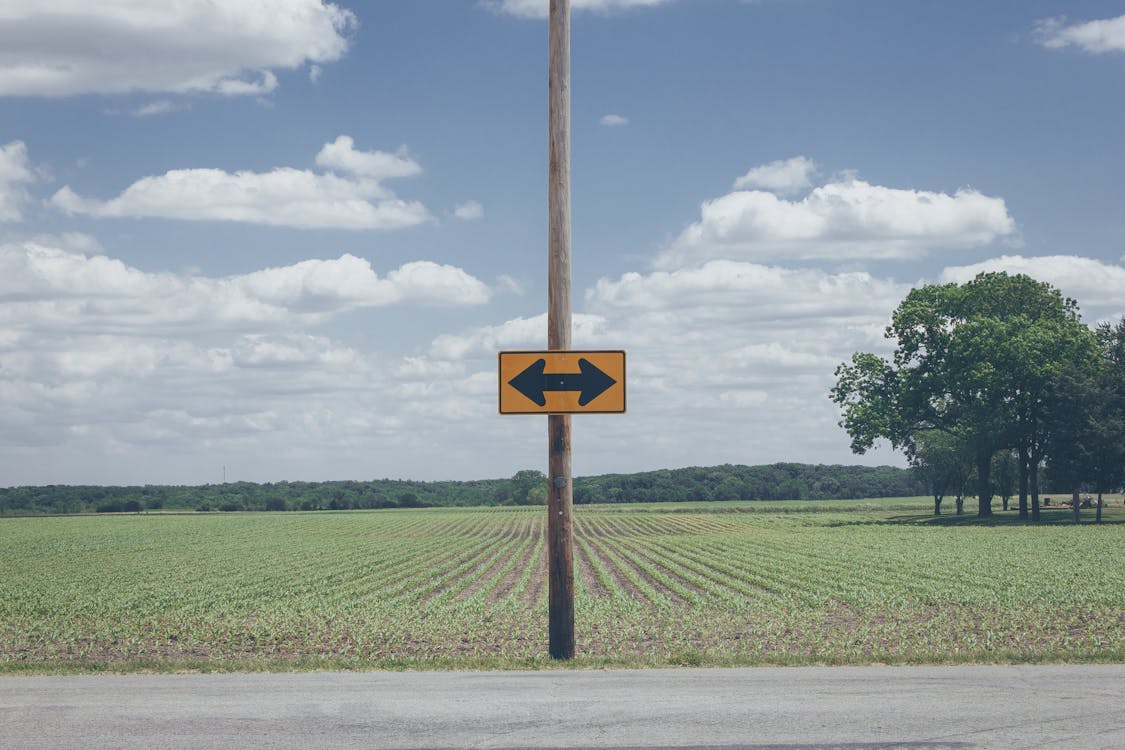 NoFollow Links
NoFollow links are hyperlinks that do not share link juice. Sure, this could be barren to SEO. But having a hyperlink on a relevant website that drives traffic to your content page is super relevant. This helps with your marketing in many ways.
Let's say you have an amazing Wikipedia page about your business. Generally speaking, the domain authority of Wikipedia is high, but they usually only offer NoFollow backlinks. Does that mean you shouldn't bother to try and obtain backlinks from that Wikipedia page to your business's website? Of course you should try to obtain backlinks from that Wikipedia page. Even though the backlinks are NoFollow, meaning they provide no search engine ranking juice, it will still drive traffic to your webpage. Wikipedia is used by millions, even billions of people every year. This is a fantastic channel for traffic to visit your site.
NoFollow links, although aren't relevant for SEO (unlike DoFollow links), it is still a fantastic way to obtain traffic to your website. Let's just hope you have great content on your website that'll turn viewers into convertors, hence the increase of your sales on your website.
This Is Just Only the Beginning for SEO and Backlinking
There are lots of factors to take into consideration when trying to achieve the number one spot on search engines. Link building is one of those unique factors and techniques needed to be considered as a top ranking candidate for search engine queries of specific keywords.
We haven't even touched upon keyword research or on-page optimization of your website and content yet. Make sure you read all of our other blogs to learn more about digital marketing and its entirety.
Thanks for taking the time to read this, and have a good day, or night, depending on where you are.